Puts out 602 horsepower and has a top speed of 212 mph.
October 14, 2008 8:07 PM by Christopher Jackson
Filed Under:
Tuners
Porsche
Motorsport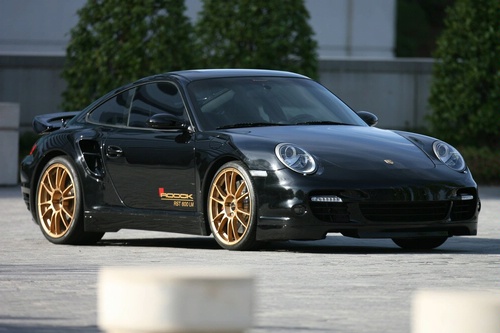 In
celebration of its success at the 24 Hours of LeMans, German Porsche
tuner Roock AutoSport has rewarded enthusiasts with its latest
performance-modified 997 Turbo, the Roock RST 600 LM. Heavily retuned,
this extremely pugnacious Porsche features modified turbochargers,
remapped fuel and engine management systems and a titanium exhaust. A
carbon clutch borrowed from Roock's racing cars is required to handle
the 602 horsepower and 611 pound-feet of torque that the RST 600 LM
produces. A 0-60 time of 3.1 seconds and a top speed of 212 mph are
reported.
Roock says the stunningly powerful RST 600 LM is docile enough to be
used as a daily driver, thanks in part to a retuned adjustable
suspension and massive 380mm crossdrilled and vented brake rotors with
eight-piston calipers. The four-pad design is new, and improves brake
response while maintaining a high degree of controllability.
It wouldn't be a properly modified 997 without enhanced ground
effects, of course. The RST 600 LM stands out with a Roock-designed
front splitter, rear diffuser and a rear spoiler borrowed from Roock's
Le Mans parts bin. Ultra-light racing wheels with Roock trademark
carbon center caps are also fitted. The RST 600 LM features a
pushbutton starter. The interior can be modified with carbon-fiber
trim, and the console has additional oil and temperature gauges.
Roock-exclusive four-point harness seats are comfortable enough for
daily driving, thanks to adjustable side supports, while remaining
track-legal.
Roock is the only German Porsche tuner with a headquarters in the
United States. It currently offers modification for just about
everything in the Porsche family, and will likely be one of the first
out the gate with a modified Panamera as well.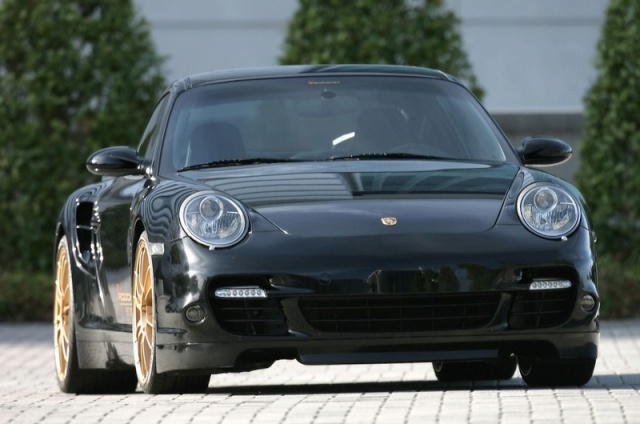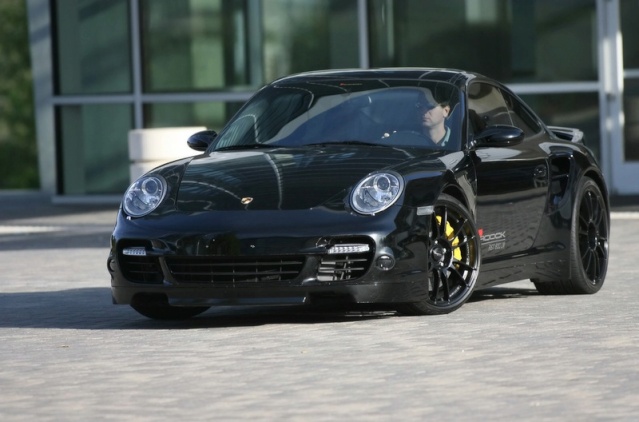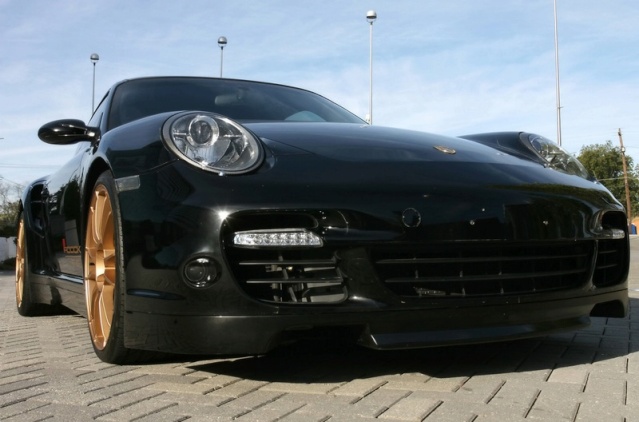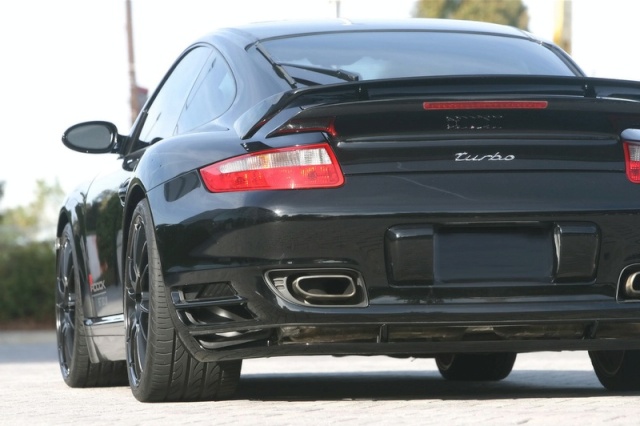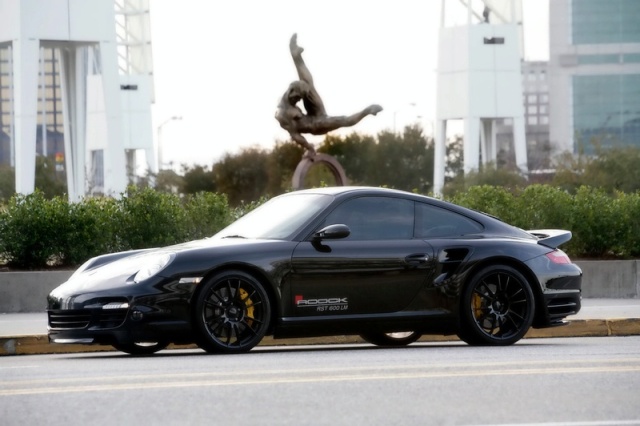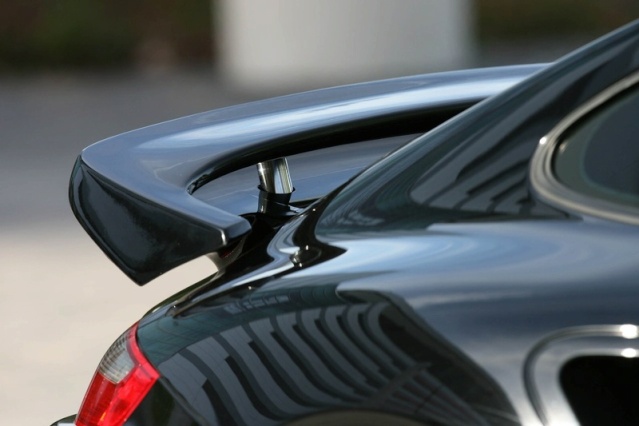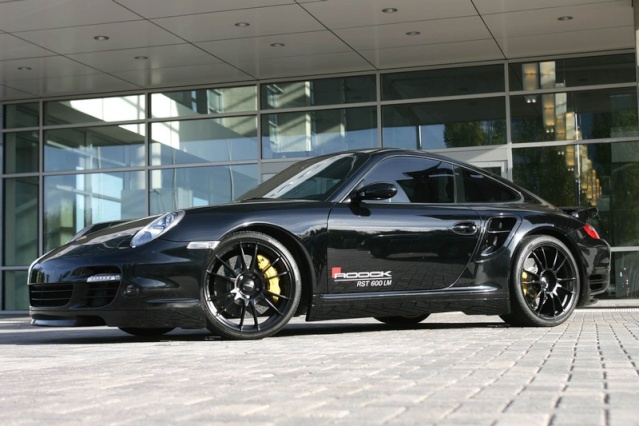 _________________
---
Permissions in this forum:
You
cannot
reply to topics in this forum